Our Partners
Our training content is sourced from leading leadership, management and organizational performance partners with strong global footprint and track record in training business leaders in several successful corporations around the world. We are constantly working to add more.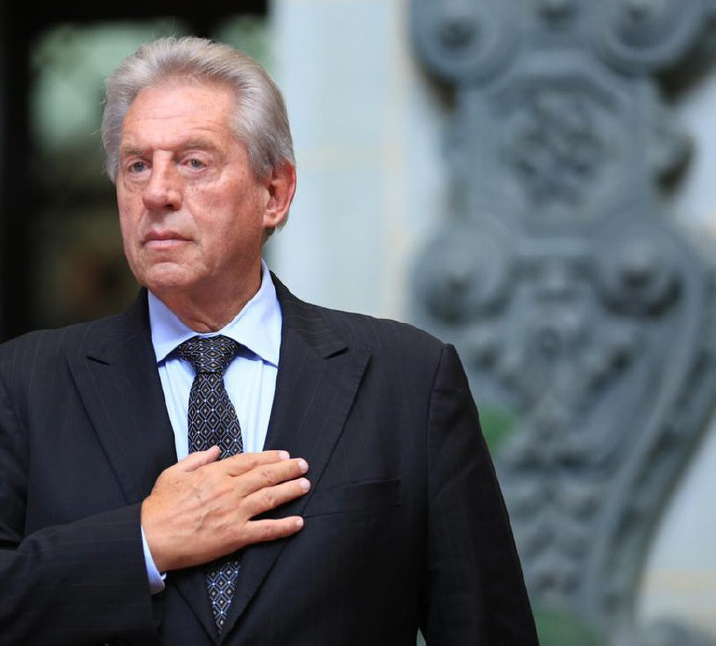 John Calvin Maxwell is an author and speaker who has written many books primarily on leadership. His books have sold millions of copies including best sellers like 15 invaluable laws of growth and developing the leader within you. His organization, the John Maxwell Organization, a leadership coaching and speaking training company has spent years of research in leadership and offer carefully designed approach to organisational development.
John Maxwell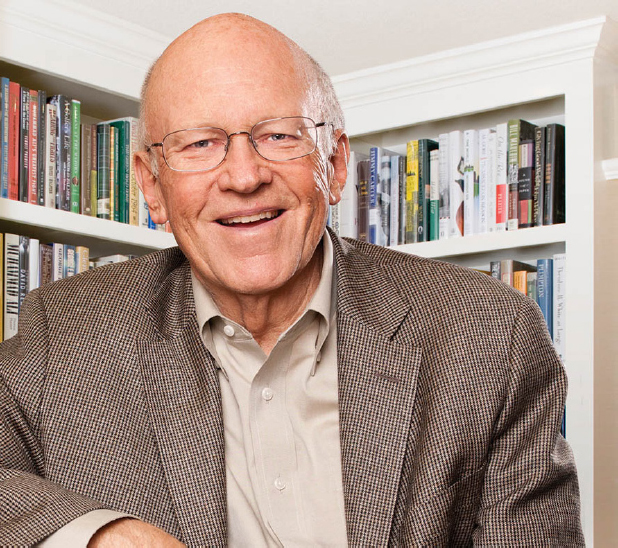 Dr. Ken Blanchard is a sought-after author, speaker and business consultant who is respected for his life time of ground breaking research and thought leadership that has influenced day-to-day management and leadership of people and companies worldwide. He authored the best seller "The One Minute Manager".
Their time-tested leadership content is designed to be delivered in flexible formats to help meet learner and business needs.
Ken Blanchard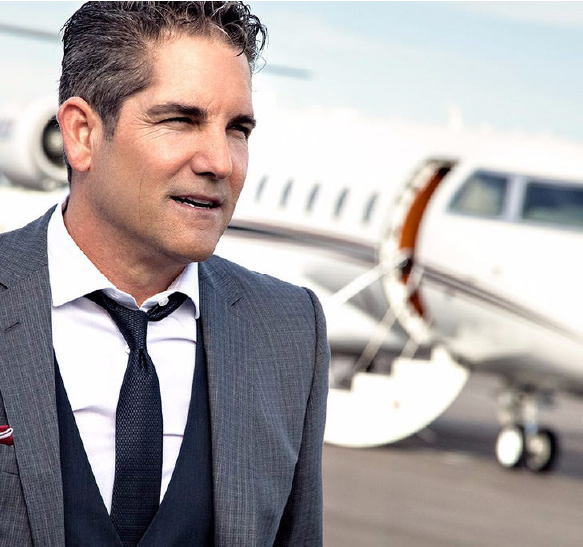 Grant Cardone is the bestselling author of The 10X Rule and If You're Not First, You're Last as well as a sales trainer, speaker, and entrepreneur who has worked in real estate and the auto industry. He specialises in personal financial planning and wealth management, sales training and management training. He is a well known opinion leader in these areas and has spent years in research to provide companies with strategies which work to improve personnel performance and the organisational performance as a whole.
Grant Cardone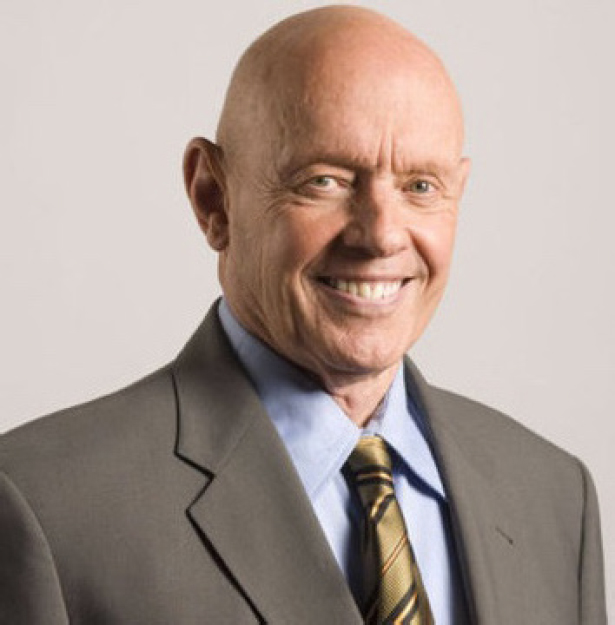 Franklin Covey is a World leader in consulting and training, enabling individuals and organizations to achieve results that require lasting changes in human behaviour. He is the author of best selling book 7 habits of highly effective people. They are a provider of time management training and assessment services for organisations and individuals with years of experience in enabling greatness in people and organizations.
Franklin Covey