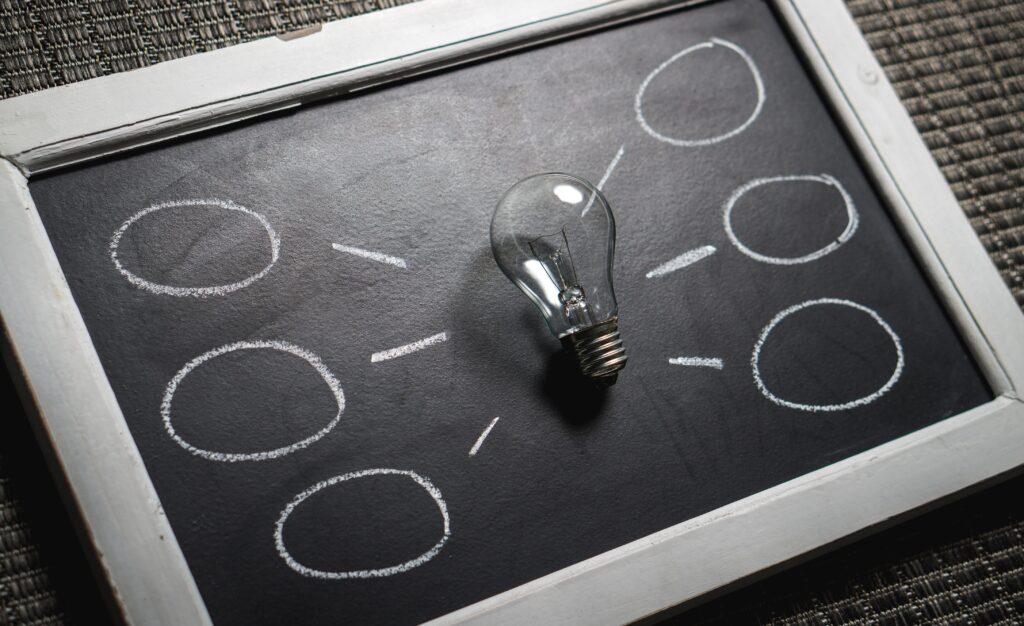 We are a Learning and Development institution with a passion to transform lives and enable greatness in Africa, leveraging the power of uncommon knowledge. Together with our global content partners, we provide relevant knowledge and professional capacity building to institutions, corporates and individuals within Africa.
Africa's potential for greatness is undoubted, and we believe that can only be achieved exponentially if more attention is given to building the capacity of our people and impacting them with the requisite skills in leadership, personal effectiveness, strategy and financial planning to enable them think critically and solve problems creatively.
Founded in 2018, Oakwood knowledge Academy currently operates in Ghana, Gambia, Sierra Leone and Nigeria, working with corporate institutions in various strategic areas and helping to raise transformational leaders in those countries. Our executives have over 50 years combined leadership and business excellence experience across various sectors, fueling our rich content and perspective to help any institution or individual to thrive and be problem solvers.
Statement of Purpose
"To be a conduit for uncommon knowledge into Africa with the capacity to transform lives".